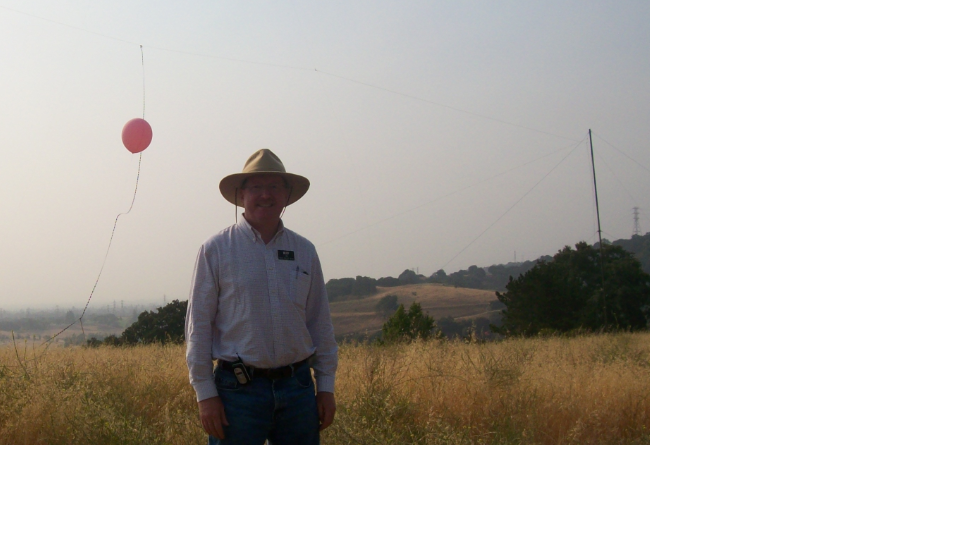 Balloon-lifted Amateur Radio Antennas
by Jim DeLoach, WU0I
I love to experiment with large, temporary antennas, and the largest of all are balloon-lifted antennas! Two of my balloon-lifted antenna designs have been published in QST, including:
Balloon-Lifted Full-Wave Loop Antennas, QST, July 2007


The Quick and Easy Balloon Assisted Low Band Loop Antenna, QST, January 2009
These articles are available on the ARRL Periodicals Archive and Search page. Just put in my call -- 'WU0I' -- to find these and my other articles. Note that ARRL membership is necessary to download this material.
This presentation, updated January 2022, describes the balloon-lifted full wave loop design in detail.

(c) Jim DeLoach, WU0I, 2022.